The essentials of all religions are the same:
Serve, love, give, purify, meditate, realise;
Be good, do good, be kind, be compassionate;
Enquire 'who am I' know the Self and be free.
Love all, serve all, serve the Lord in all.
Speak the truth, be pure, be humble,
Concentrate, meditate, attain Self-realisation.
These are the essentials of all religions.
Customs, conventions, ceremonies are non-essentials.
Do not fight over petty non-essentials.
Be tolerant, be catholic, have a broad outlook.
Respect all Prophets, all Saints, all Messengers.
All Saints speak the same language.
(Swami Sivananda of Rishikesh)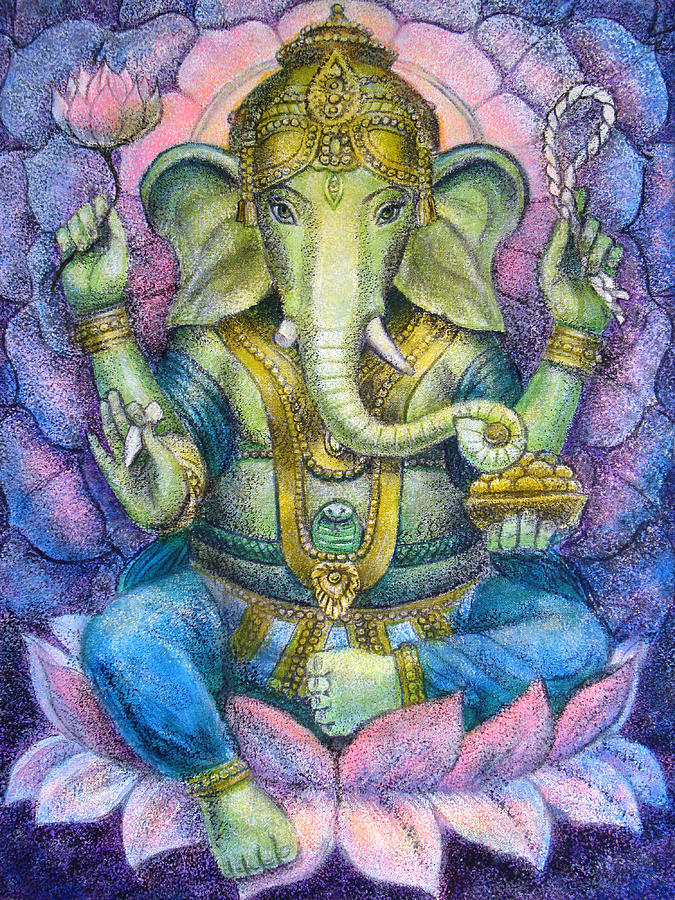 YOGA derives from the Sanskrit word ''Yuj'', which means to yoke, or unite. Most sources teach that we are already united with the Cosmic Consciousness, and that the objective of Yoga is to realise that.

The Bhagavad Gita says...

''Yoga is equanimity in success and failure'' (Ch 2: 48)
''Yoga is skill and efficiency in action'' (Ch 2: 50)
''Yoga is the Supreme secret of Life'' (Ch 4:3)
''Yoga is the Giver of Untold Happiness'' (Ch 5 :2)
''Yoga is serenity''' (Ch 6:7)

Yoga is a Science of Being, and will thus be different for each practitioner. There are aspects of Yoga suitable for all personality types. The practice of Yoga depends upon personal experience - you must prove to yourself if the concepts of Yoga and Tantra are true, through self-realization.
TANTRA is derived form the two Sanskrit word Trayati and Tanoti, meaning Expansion and Liberation, and this is with reference to AWARENESS.
It is a Universal system, practised the world over in various guises since time immemorial.It is practical and tolerant. It uses the material world to tune into the immaterial. Shiva (consciousness) and Shakti (the power of manifestation) are mirrored by Tao and Teh, Osiris and Isis, Universal Mother and Father, and so on.
OM TAT SAT