''Pay no attention to the man behind the curtain!''
~ The Wizard of Oz. Frank L. Baum
Dorothy ~"How can you talk if you haven't got a brain?''
Scarecrow ~ ''I don't know, but some people without brains do an awful lot of talking."
A Group to check out some of the stories we are told, to see how much truth there is in them, a place to check out behind the curtain with various points of View.
''Truth never envelops itself in mystery, and the mystery in which it is at any time enveloped is the work of its antagonist, and never of itself.''
~ Thomas paine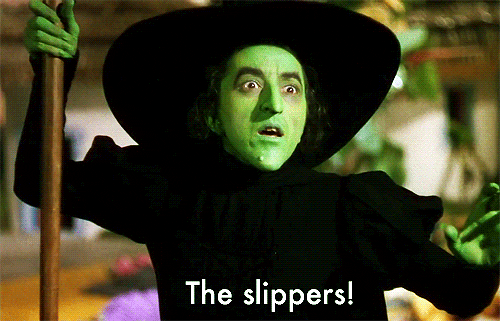 ''Toto, I've a feeling we're not in Kansas anymore.''
''I AM OZ, THE GREAT AND POWERFUL!
WHO ARE YOU?''